Our Commitment to Safety
"EnviroBore is committed to providing a safe and healthy work environment."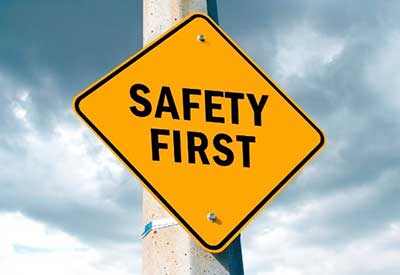 EnviroBore has a strong belief that all workers need to encompass safety 24/7; extend it beyond our workplace and include our families, mentor new and young workers and breakdown the psychological walls to combat complacency.
"We believe demonstrating our commitment to safety is integral to our success."
At EnviroBore, we continue to work hard at developing an above industry standard safety culture by training, informing, mentoring, and supporting our employees to live a healthy work / life balance. We proudly provide ongoing education and training programs, encompassing industry specific modules designed to lead and motivate our employees.
Safety at EnviroBore isn't just about following rules and legislation. It is about keeping our workers safe, and the workers of the companies we work for safe.
EnviroBore's Health and Safety program provides:
• Assigned responsibilities
• Mentorship programs
• Job specific safe work practices/procedures
• Risk management through identification, evaluation and elimination or control
• Trend and goal setting
• Monitoring of our drivers and trucks 24/7
• Emergency Response Planning
"Constant monitoring of our Safety program's implementation is essential for its effectiveness."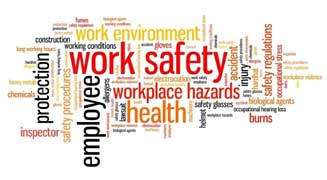 EnviroBore believes an integral part of our 'Culture of Success is building a 'Culture of Safety'.
Company Safety Culture: A company culture consists of the shared belief, values, practices and attitudes that exist within an organization, which creates an environment that influences behaviour.
Source: Alberta Construction Safety Association – A Roadmap to Zero
Step 1: Awareness
Company's Health & Safety Program
Polices
Practices
Procedures
Step 2: Recognition
Avoid Hazards
Field Level Hazard Assessments
Inspections/Audits
Step 3: Leadership
Senior Management establishes safety goals and continually supports the program.
Safety Manager and resources provided.
Strategic safety planning implemented and monitored.
Step 4: Accountability
Safety performance is monitored and measured.
Everyone held accountable to company standards.
Step 5 – Culture
Safety is an integral part of operations and planning.
Ongoing commitment and dedication by management and employees.
KEEPING WESTERN CANADA
GREEN