INDUSTRY LEADER IN HDD SOLUTIONS
EnviroBore Directional Drilling
EnviroBore Directional Drilling is an industry leader in HDD solutions and extremely proud of our stance on minimal environmental impact. We continue to use that knowledge and experience in the field and at a management level to enhance our services, train our employees and bring quality service to our customers.
Committed to Quality Work: EnviroBore Directional Drilling Expands Fleet to Meet Customers' Demands
In the 10 years since he formed EnviroBore Directional Drilling, Josh Wettlaufer has striven to stay true to the company's roots as an honest and professional trenchless contracting firm. That dedication to these core principles has paid off with the greatest accomplishment for the still-young company.
A lot has changed since September of 2010 when Wettlaufer started the company with its head office in a friend's parking lot.
Proud Indigenous & Community Sponsor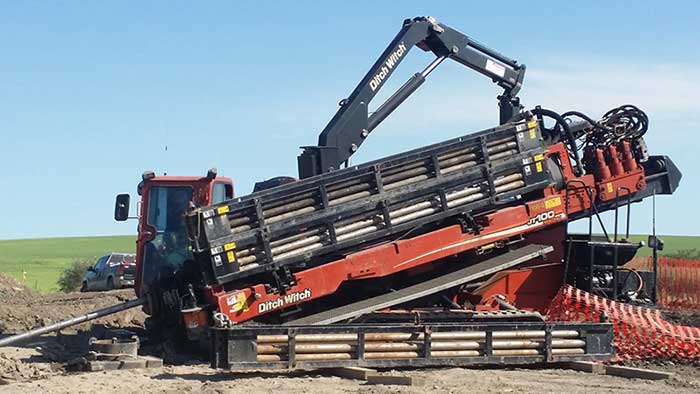 HDD ADVANTAGE
Horizontal Directional Drilling is used in place of trenching or excavating. It is suitable for a variety of soil conditions and is ideal for crossing roadways, waterways, environmentally sensitive areas, urban areas AND to avoid extensive open cut trenches.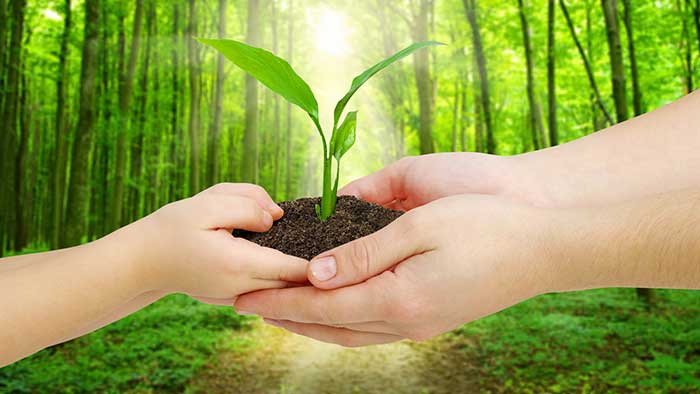 Environmental Commitment
At EnviroBore Directional Drilling. we are extremely proud of our stance on minimal environmental impact.  We strongly believe that a commitment to environmental sustainability and innovation is the way forward, not only for less environmental impact but also as government rules become more stringent.
KEEPING WESTERN CANADA
GREEN
Address
9202 - 141 Avenue
Grande Prairie, AB
T8V 8E1
780.830.4151
Fort St. John Office
11266 Enterprise Way
Fort St. John, BC V1J 0K9